Treatment guidelines for cystic fibrosis

This is non-exhaustive list

European Union
Best practice guidelines by the European Cystic Fibrosis Society (ECFS), 2018
This guideline is a revision of the ECFS best practice guidelines published in 2014, updating standards for best practice in key aspects of cystic fibrosis care.
United Kingdom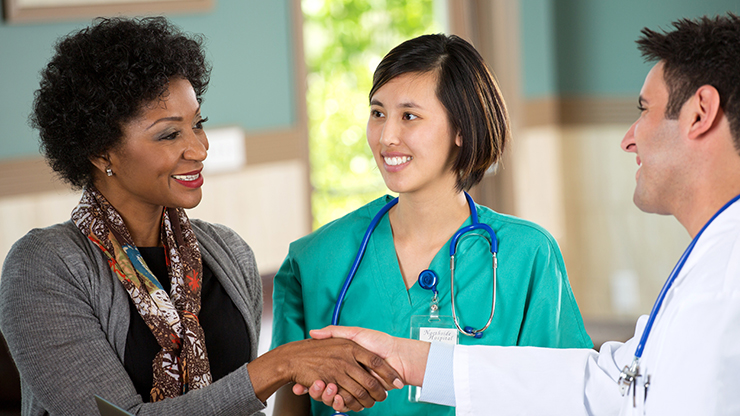 Cystic fibrosis: diagnosis and management, 2017
The National Institute for Health and Care Excellence (NICE) guideline [NG78]
This guideline covers diagnosis and management of cystic fibrosis. It specifies how to monitor the condition and manage the symptoms to improve quality of life.
This summary article of the guideline NG78 has been reviewed and approved by NICE, and is available in different languages:
Brazilian (Portuguese) | English | German | Spanish | Polish
Brazil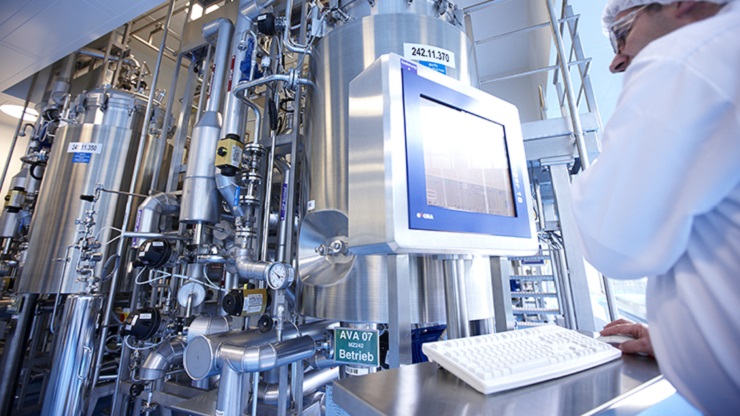 Brazilian guidelines for the diagnosis and treatment of cystic fibrosis, 2017
These guidelines from Grupo Brasileiro de Estudos de Fibrose Cística aggregate key scientific evidence to guide the management of patients across Brazil.
United States