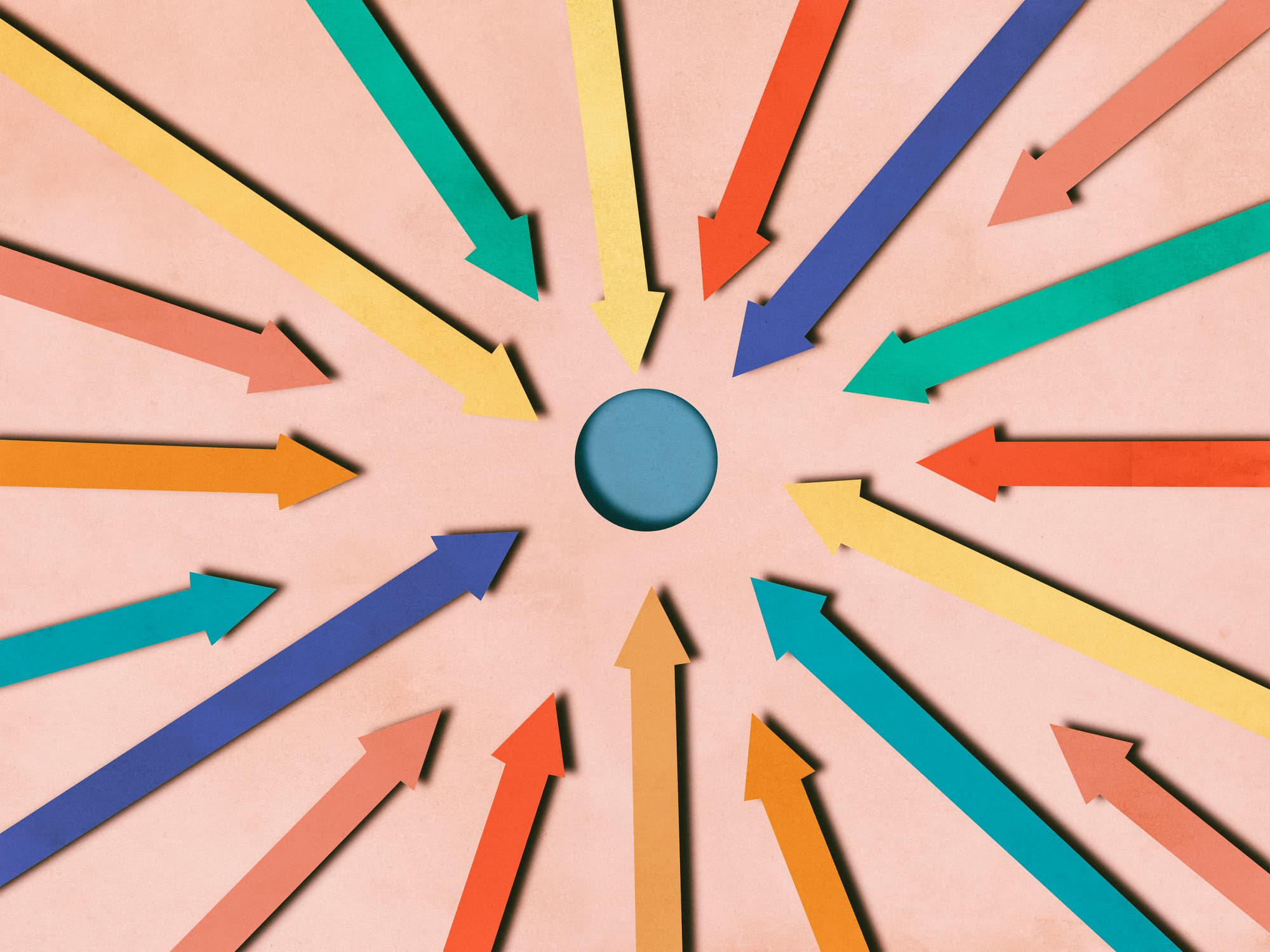 Nutrition guidelines for cystic fibrosis

Consensus report on nutrition for pediatric patients with cystic fibrosis
This document outlines the 2001 recommendations of the Consensus Committee on monitoring growth and nutrition, prevention of undernutrition and interventions for nutritional failure.

-----
Nutrition in patients with cystic fibrosis: a European Consensus
This consensus document provides guidance regarding the assessment, prevention and treatment of on nutritional deficiencies in cystic fibrosis.

-----
Nutrition in cystic fibrosis
A Guide for Clinicians, 2015
This book serves as a comprehensive guide to nutritional monitoring and management of patients with cystic fibrosis, including special populations with cystic fibrosis and other medical issues.

-----
Enteral tube feeding for individuals with cystic fibrosis
Cystic Fibrosis Foundation evidence-informed guidelines, 2016
These recommendations are intended to guide the cystic fibrosis care team, individuals with cystic fibrosis and their families through the enteral tube feeding process.

-----
Evidence-based practice recommendations for nutrition-related management of children and adults with cystic fibrosis and pancreatic insufficiency
Results of a systematic review, 2008
Evidence-based recommendations on energy intake and dosing for pancreatic enzyme replacement.

-----
ESPEN-ESPGHAN-ECFS guidelines on nutrition care for infants, children, and adults with cystic fibrosis
This document provides guidelines on nutritional care, assessment, monitoring, how to prevent undernutrition and how to treat undernourished patients with cystic fibrosis.

-----
Nutrition leaflets for patients
The Cystic Fibrosis Trust
A series of nutrition leaflets produced with the help of dietitians from the Cystic Fibrosis Dietitian Group UK (CFDGUK).

------
For additional information on nutrition in cystic fibrosis, visit the websites below