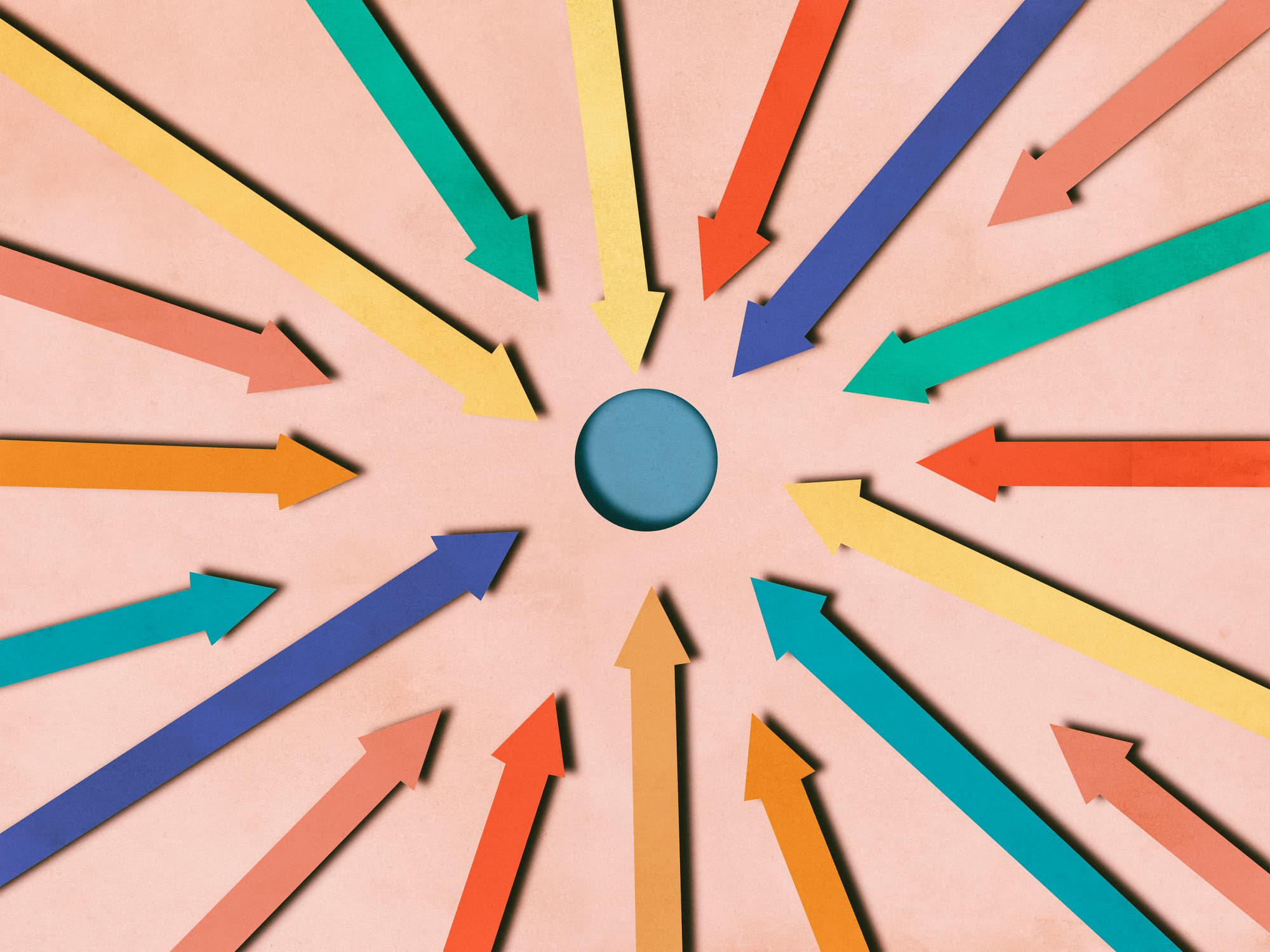 Diagnosis guidelines for cystic fibrosis

Differential diagnosis is key to identifying patients suffering from cystic fibrosis in the early phase of the disorder. International diagnostic guidelines and diagnosis algorithms can help treating physicians to become more proficient in recognising such patients.
European Union
Best practice guidelines by the European Cystic Fibrosis Society (ECFS), 2018
This guideline is a revision of the ECFS best practice guidelines published in 2014, updating standards for best practice in key aspects of cystic fibrosis care.
A European consensus for the evaluation and management of infants with an equivocal diagnosis following newborn screening for cystic fibrosis, 2008 
This consensus document provides guidance on sweat testing as well as further assessments and investigations, and reviews arrangements and databases available to cystic fibrosis specialists in established screening programmes.

Cystic Fibrosis Screen Positive, Inconclusive Diagnosis (CFSPID): A new designation and management recommendations for infants with an inconclusive diagnosis following newborn screening, 2015 
This publication provides new designation and statements to guide the management of infants with CFSPID through a robust international Delphi process. These statements can be a valuable tool for cystic fibrosis teams and aims to improve the consistency of management of these infants.

-----
United States
Differential diagnosis of cystic fibrosis
This Medscape video educates on differential diagnosis approaches.

Diagnosis of cystic fibrosis in children
In this Cystic Fibrosis Foundation video, cystic fibrosis specialists discuss what cystic fibrosis is and how it is diagnosed in children.

Diagnosis of cystic fibrosis in adults
In this Cystic Fibrosis Foundation video, an adult with cystic fibrosis and Milene Saavedra, M.D., MSCS, discuss what it is like to be diagnosed with cystic fibrosis as an adult, the symptoms of cystic fibrosis in adulthood and the unique challenges of a late diagnosis.

-----
Brazil
Brazilian guidelines for the diagnosis and treatment of cystic fibrosis, 2017
These guidelines from Grupo Brasileiro de Estudos de Fibrose Cística aggregate key scientific evidence to guide the management of patients across Brazil.

-----

Algorithm for differential diagnosis of cystic fibrosis1
-----
Farrell PM, et al. Diagnosis of cystic fibrosis: consensus guidelines from the Cystic Fibrosis Foundation. J Pediatr. 2017;181S:S4-S15.