Diagnosis guidelines for cystic fibrosis
Differential diagnosis is key to identifying patients suffering from cystic fibrosis in the early phase of the disorder. International diagnostic guidelines and diagnosis algorithms can help treating physicians to become more proficient in recognising such patients.
This is non-exhaustive list

European Union
United States
Brasil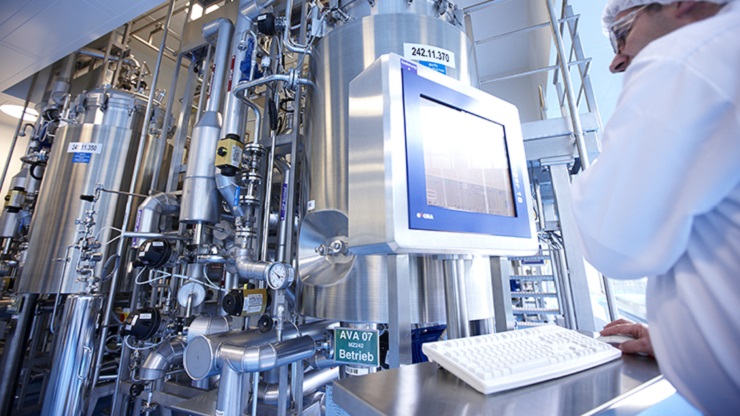 Brazilian guidelines for the diagnosis and treatment of cystic fibrosis, 2017
These guidelines from Grupo Brasileiro de Estudos de Fibrose Cística aggregate key scientific evidence to guide the management of patients across Brazil.